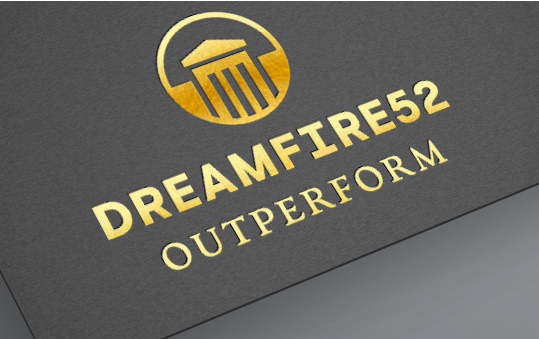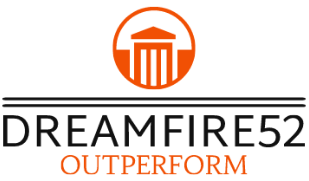 Dreamfire52 has generated a verified 88.46% return for investors since July 13th, 2022.
What is Dreamfire52?
Dreamfire52 is the most effective copy trade platform on the market. Copy trading allows an ordinary investor to leverage the experience of our highly seasoned and motivated trading team. When we buy, you buy. When we sell, you sell. All of this is done automatically in your own brokerage account. Our team applies the hard work of research, strategy, sizing and trading, while the investor is able to focus on living!
Dreamfire52 has two investing goals:
1) Beat every major asset class (i.e. S&P500, DOW JONES, NASDAQ, Gold, Oil, Bitcoin, Real Estate).
2) Make money in any type of trading environment whether it be a bull stock market or a recession.
Dreamfire52 is currently offering a FREE month of copy trading.
By signing up today, the investor begins trading almost immediately. Creating a Dreamfire52 account takes less than a minute. Some clients choose to link Dreamfire52 to a paper trading account to try it with absolutely no risk. Others begin with a $300 account and scale up as time goes on. The investor has complete flexibility.
"I've looked at all types of trading systems and robots. I've attended expensive seminars and read many trading books on how to beat the market. Nothing I've seen compares to the Dreamfire52 approach. This program is pure gold!" -M. Larraga - San Jose, CA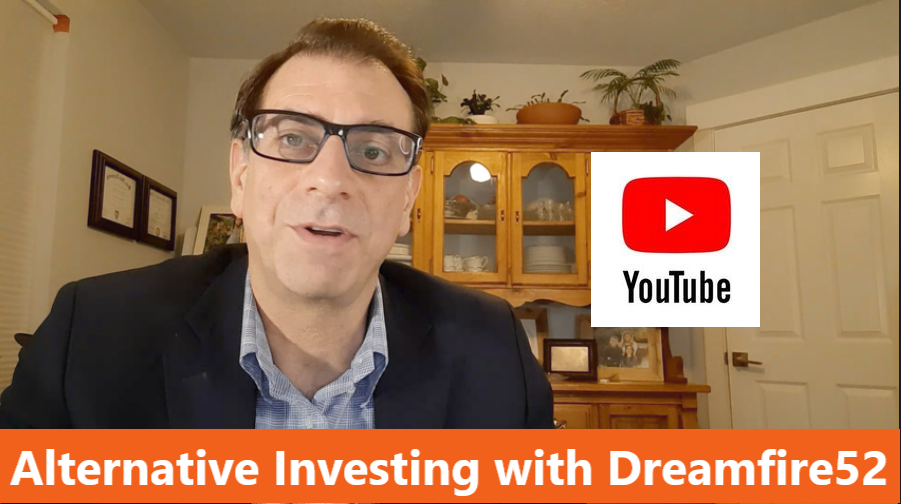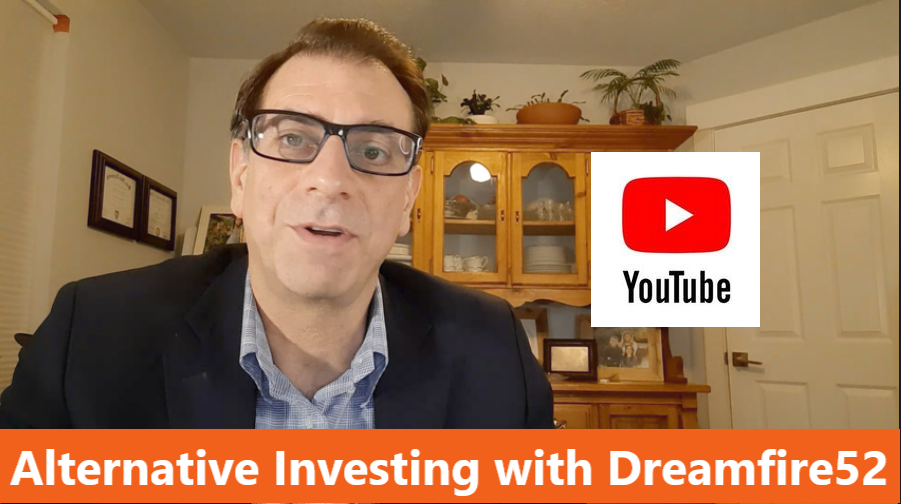 Dreamfire52 Results
Results are posted every half hour. Our independently verified return since July 13th, 2022 is 88.46% Click the button below to view all verified results in detail.
Free 30 Day Trial
This fund offers a 30 day risk free trial period. Begin with real money or a paper trading account. No credit card required. Click the button below to start now.
Learn More
Learn more about how you can begin making a passive income today through copy trading. Click the button below for more detailed information and common questions and answers.
---
Dreamfire52 Advantages
The Dreamfire52 service is built to beat the market indices. It has the following selling points:
Dreamfire52 is completely passive. The user does not need to do anything after initial setup.
This investment is a great way to diversify from your buy and hold stocks. (Our results can be up when stocks are down)
Start with as little as $300 in your account and get the same hedge fund-like service.
Dreamfire52 has a risk free trial period where the investor may experiment with a paper trading account before committing.
This program trades from the investors own brokerage account. Dreamfire52 does not hold your money and the user can withdraw money at any time.
A Proven track record that can be verified.
No contracts. Pay as you go.
Our team provides hedge fund-like professional service and work around the clock to get the best possible results.
Leverage over 25 years of Forex experience
Beating the market averages is not easy and is very time consuming. This copy trading fund allows ordinary investors to leverage the abilities of advanced forex traders for a completely passive investing experience. Our strategy provides copy trading clients with professional, hedge fund-like service for a very reasonable 1.00% capital fee. No other program combines this combination of service and
verified results.
Are you learning to trade?
Whether you are learning to trade or simply want a passive copy trading investment to beat the market, this distributed forex fund is for you. Beginner traders may learn from our experience. We are extremely transparent in our trading and happy to answer any questions from new traders. For those who simply want a passive income stream, our unique program is a perfect addition to help you reach your financial targets.
300 Client Maximum
In order to give professional service and support to our clients, we can only support a maximum of 300 clients. We are looking for a relative few are interested in beating the markets and other asset classes. If you are ready to join our elite group with aims to outperform the S&P, DOW, Nasdaq, Gold and even BitCoin, sign up today.
(See asset performance comparison here).
Excellent for Beginners and Experts
This passive income copy trading program requires no trading skills or experience. Dreamfire52 does all of the research, risk analysis, trade sizing and execution while the investor does whatever it is he or she does best. It is designed for those investors seeking a passive income or another stream of income. The goal is to beat the market averages while providing a completely passive income and experience for the user. Our hedge fund-like service and reasonable fees combine to make one of the best passive income programs on the planet.
See our Common Questions and Answers here
Disclaimer / Disclosure
The use of this technology and the web site is at your own risk, and you assume full responsibility and risk of loss that you may suffer as a result of using the technology offered on this site except to the extent that liability under any applicable law or regulation cannot be excluded, under no circumstances shall American Business Computing or its officers, directors, or employees be liable to you or any third party for loss or damage of any kind whatsoever arising from the use of this technology.
FOREX trading is inherently risky. Please be advised of those risks. American Business Computing and its subsidiaries including Dreamfire52.com are not affiliated with OANDA in any way. We are not registered financial advisors and do not advise on tax matters or other investment related topics. American Business Computing and Dreamfire52.com makes no guarantees that its users will profit from this program. Losses are possible, including large losses.
---